Posted on August 2, 2012 by
The more I work with Office 365, the more I like the interoperability features of the platform. In the context of services, the interoperability is the ability of a service to work with another service with no or minimal effort on the part of tenant. Here are some of the features and workloads in Office 365 that totally justifies why as a small to mid-sized customer you should be considering Office 365:
1) Working with Adobe PDFs just like Office Documents (i.e. Connected, Versioning, Checkout/Checkin)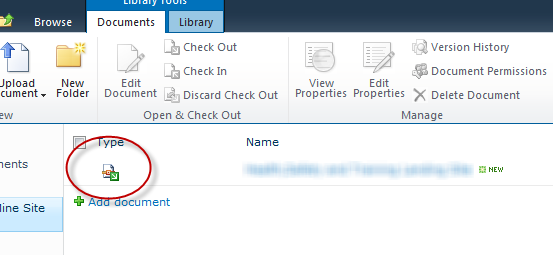 And then inside Adobe Reader, there is this SharePoint Server menu which allows you to manage your document right from within the client tool.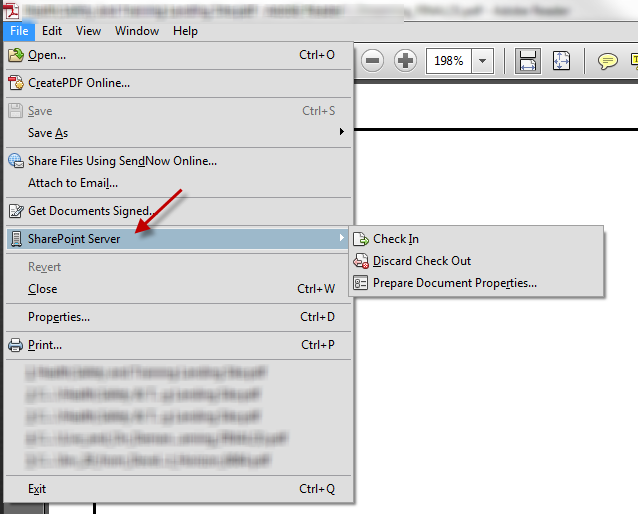 2) Office Hub: Your SharePoint Online sites under your fingertips (Windows Phone Only)
3) Office Web Apps (Not included in Exchange Online Plan.View only in Kiosk Worker (K1))
4) MySites (Only available in enterprise plans E1 to E4)
5) Your Lync federation with other organizations that use Lync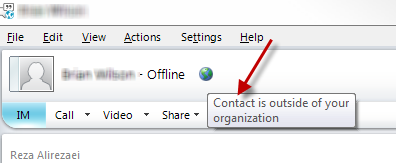 6) Setup Exchange ActiveSync on various mobile devices
7) How to use PowerShell to manage your online services
8) Creating online meetings using Lync Online
9) Broadcast your PowerPoint presentations using Lync Online . This feature is particularly important because SharePoint Online PowerPoint Broadcast feature in Office 365 will be removed on 2 October 2012, and all data stored in the Broadcast site collection will be deleted. That being said , for broadcasting your PowerPoint presentations you either need to use Lync or
10) Office Boradcast Service (a free service within PowerPoint 2010)
11) Microsoft Lync 2010 Attendee – User Level Install
12) Lync Online for mobile devices
13) Directory Integration Services in Office 365
This article was originally posted here, on the Reza Alirezaei blog.